The Ultimate Hair Experience
Tucked away on the corner of St Kilda St and Ormond Road in Elwood, you'll find Bec & Smith, the exciting revamp of Red Haircutters by new owner Rebecca Lee. Specialising in personalised haircuts, colour and styling services for both men and women, Bec & Smith will leave you feeling like the best version of yourself. Don't just take our word for it, come down and visit us today!
Monday: Closed
Tuesday: 10am – 7pm
Wednesday: 10am – 5pm
Thursday: 10am – 9pm
Friday: 10am – 6pm
Saturday: 9am – 5pm
Sunday: Closed
Wellaplex and Olaplex take home treatments also available in-store.
"When I'm at the salon it's like going to have a coffee with a friend,
everyone makes you feel welcome. I don't have to tell Bec how to do
anything as she knows my hair so well and I trust her completely, she is
awesome. I always leave feeling like a million dollars and I get a lot of
compliments. As for recommending Bec I already have, my sisters
that come to her salon, and they love her as much as I do."

Trisha Williams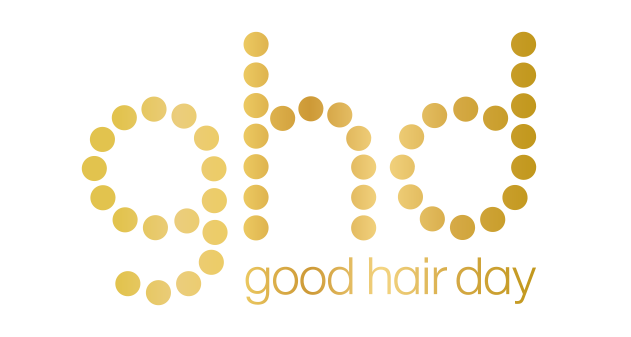 For any enquiries please use the contact form below and we will get back to you.
Alternatively, call us on (03) 9531 2444.